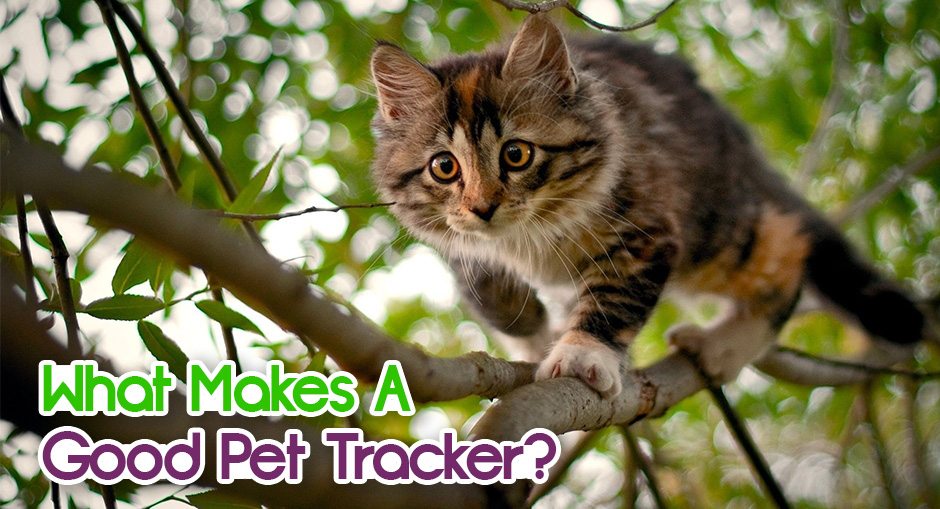 What Makes a Good Pet Tracker?
Pet trackers come in handy for animal lovers because they minimize the risks of pets getting lost or stolen. The trackers offer an easy time of keeping track of pets and even monitoring their every move. GPS trackers are more popular because they come with extra features that make the tracking of pets a lot easier for the owners. There are so many pet tracker options today and it might be a little for pet owners to select the best for their pets. However there are a few must have features that every good tracker should have and you can use these aspects to get the perfect device for your dog or cat.
It must be waterproof
Because there is no way you can dictate where your cat or dog goes and what it does then there is a great importance for your tracker to be waterproof. This is a feature that will give you confidence even when it starts raining and the pet is outdoors or during those moments that your pet decides to take a swim with the tracker on. A waterproof tracker resists any potential water damage and will therefore last longer than one that is not designed with water resistant properties.
It must have reliable battery life
If your pet dog or cat spends much time outdoors, then this is a feature you do not want to overlook when making your choice. The tracker should offer you hours of service before requiring a battery charge or change for that matter. The battery life ensures that your pet monitoring is not interrupted throughout the day and even week. Luckily most trackers come with long life batteries and some even have a set of batteries that you can interchange and charge as needed.
It should make it possible to set zones
It is probably one of the most important features on a good pet tracker. The ability to create safe zones for your pet makes it very easy for you to know when your pet strays from the allowed areas and you therefore take action before it is too late. Usually you will get alerts as soon as the pet goes beyond the safe zones. Some pet trackers are carefully designed to include speakers and microphones in that as soon as you get a stray alert you can call out to your pet so it returns home before going too far off.
It should have a reasonable range
When comes to tracking your pet, you definitely want a tracker that serves beyond your backyard. The range provided by your tracker should therefore be big enough in terms of distance. GPS pet trackers usually have no problems when it comes to the range but devices relying on radio waves or Bluetooth might have limited range. Unlimited range is best because it means you can find your pet regardless of how far off it has wandered away from home. Find out the tracker coverage range before you make a purchase especially when you have a very active pet.
Take me back to pet tracker reviews Click Here