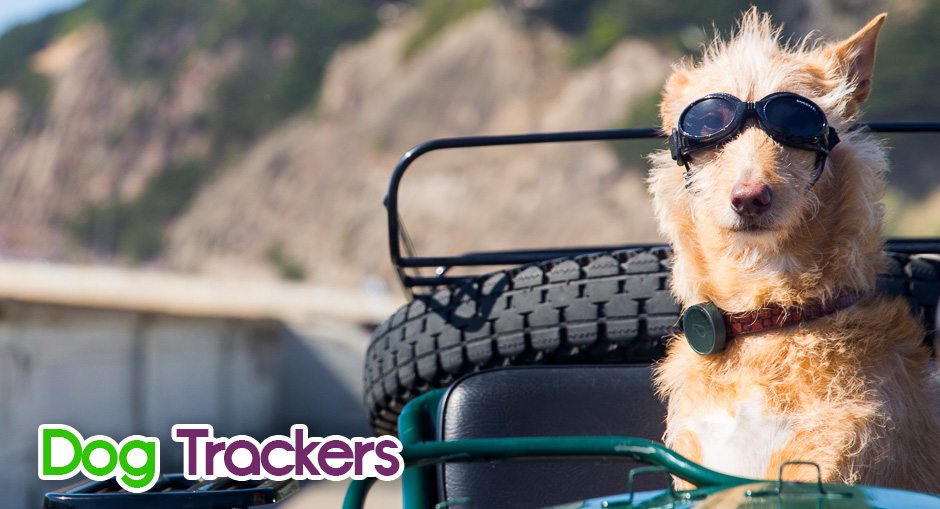 Dog Tracker – Things To Consider When Buying
Pet trackers especially GPS dog trackers have become very popular and the truth is that the market now has a bunch of them you can choose from. With so many models and brands available there are obvious areas that you must dwell on to make sure that you select a dog tracker that best serves your needs and those of your pet dog.
Tracker features – The dog trackers come in a wide range of features and the more you know about the features the easier it should be for you to select the best. Some only have location-based features but other offer you much more in terms of direction, distance travelled and the dog speed. Determine what features are most important to you then make your selection.
Cost – Just like buying any other item, it helps to have a budget in mind when going for a dog tracker. How much you are willing to spend on the tracker can help you narrow down your search and stay within your range. GPS dog trackers tend to be costlier than RF collars but then they offer better results and are better in quality. Still under the cost look at how you will be receiving the information because even though some devices offer free SMS alerts you would still need to subscribe to the services.
The size – When it comes to selecting the size of your dog tracker, the age and breed of the dog play an important role. Basically, the size of the dog should help you select a tracker that will be comfortable and light to carry for the dog. Most of the trackers are made for bigger dogs especially the GPS collars meaning you might want to settle for an RF system if you have a smaller dog for comfortable carrying.
Location type – Urban or rural should be the question you ask yourself when getting your dog tracker. Rural areas can be heavily wooded meaning a GPS system might not be very functional hence an RF tracker might be better. Understand your current location and its demands before purchasing the tracker.
Battery life – A unit that comes with rechargeable and replaceable batteries is more reliable because it ensures that your dog is thoroughly monitored throughout. Avoid settling for a tracker you will have to replace entirely once the battery runs out. You should also choose a tracker that offers you a good number of hours of monitoring before the battery needs replacing or recharging; some go for up to a week.
Ease of use and support – The dog tracker you choose should give you an easy time attaching to the collar and using for that matter. A unit that comes with a user manual can be a much better option. However, even with the ease of use, try as much as possible to select a tracker that offers you reliable support in that you can reach customer service for any issues or queries on the tracker.
Take me back to pet tracker reviews Click Here